13


July Next Hire Survey

Membership Development Council

Meeting Time and Date:

7:30 pm 2nd Tuesday every other month (Feb, ...
There will be ONE service at 10:00am for the remainder of the year.
Are you having "COFFEE CONCERNS?"
Worry no more about what coffee shop to visit (or boycott), or what coffee to buy for your home!
Support First Afrikan Church's partnership with coffee farmers in Cameroon, West Africa by purchasing a bag of Camboyo™ Cameroon Boyo Arabica coffee.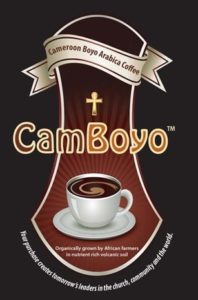 Visit www.firstafricancdc.org to place your order and enjoy a cup today!