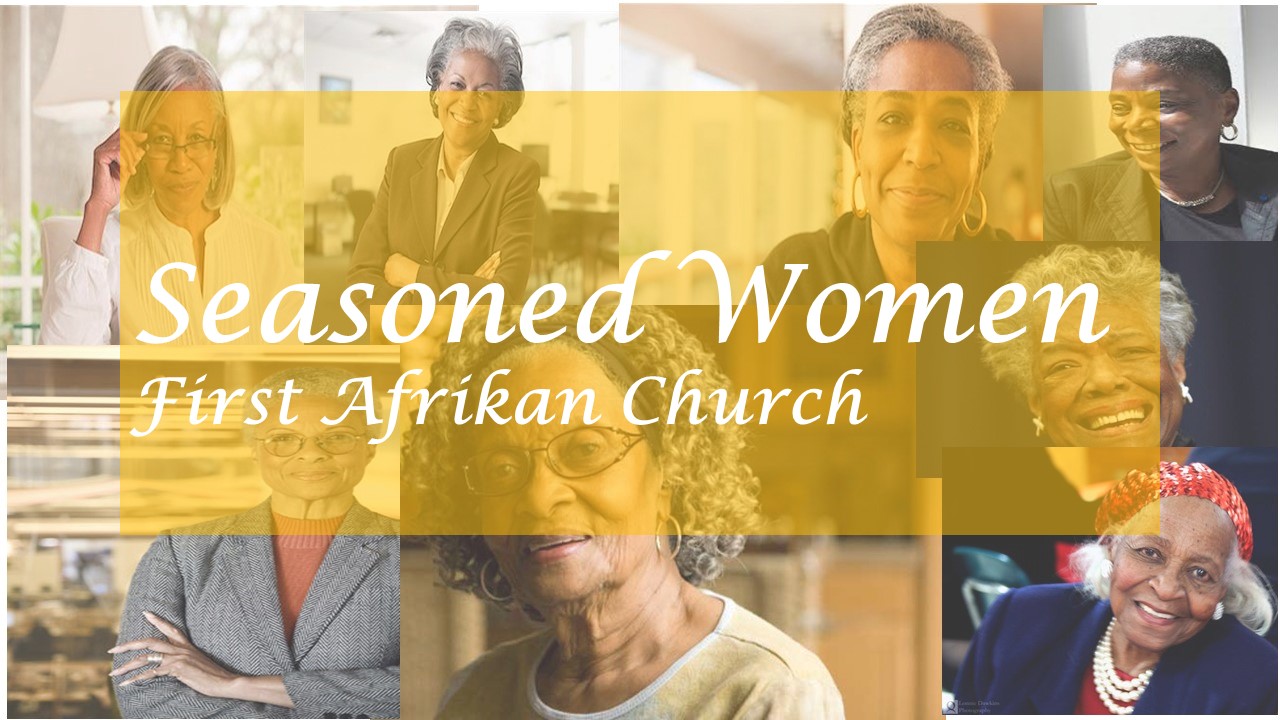 Come and join the Seasoned Women at their upcoming gathering/birthday celebration on a special date and time Thursday, Sept. 13th, 4pm – 9pm at the home of Florence Jobe,  if you need directions or have other questions, she can be reached at 770-866-1636  .
Reminder, this is NOT a potluck event, it is a gathering/birthday celebration.
Beginning in October, Seasoned Women gathering will no longer meet the 2nd Tuesday each month. The new date will be the 2nd Monday of each month from 7pm-9pm.
Forms for the Seasoned Women Directory are available in the Narthex.
Start Date: September 13, 2018
End Date: September 13, 2018
Time: 04:00pm