ANNOUNCEMENTS:
Please join us for our Fall/Winter Bible Study Series Wednesdays, starting September 11th at 1:00pm or 7:00pm.
Application for Elders, Deacons are available from Sept 8 – 22, 2019. See Elders Curtis Grier or Nsombe Famodou or the Clerk, Elder Carvel Bennett for more information.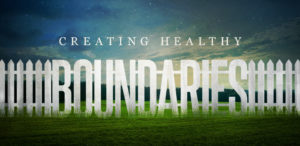 A Boundary Training Class will be held on Saturday, September 21, 2019 at 10am. This training class is for persons planning on, or currently working with our Children, Youth and Teens. Facilitators: Elders – Stephanie Pearson Robinson and Pauline Marshall.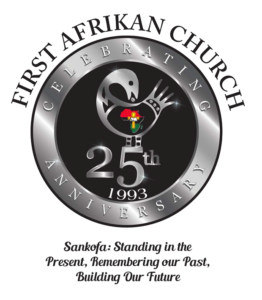 Family, get your FAC 25th Anniversary paraphernalia – The second and final order for t-shirts September 8th until September 22nd. Items will be returned between 8-10 days...
Read More