First Afrikan Church Announcements:
Liturgical Season Change: Birth-Initiation
Please join us for our 2020 Winter/Spring Bible Study Series Wednesday, February 19th at 1:00pm & 7:00pm. Theme: "The Spirit of Rebellion that lives in the Revolutionary". 3rd Week Study: "Righteous, Radical, Negotiators". Study Text: Numbers 27: 1-11.  Lunch & dinner served one hour before class.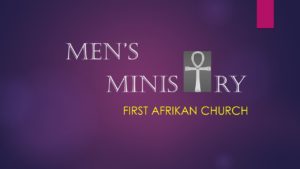 Men of First Afrikan Church: The next Men's Ministry meeting will be held on Friday, February 21, 2020 at 6pm at the home of Elder Spencer Gaudet, 5075 Post Road Pass, Stone Mountain, GA 30088.  For more information see Elder Gerard Munajj or Elder Spencer Gaudet.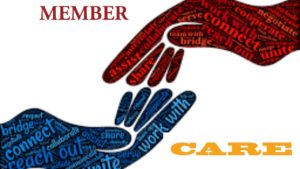 The Member Care Council is introducing a "Friends & Family Challenge"Each ministry will choose a month now through the month ...
Read More