Category News
ANNOUNCEMENTS: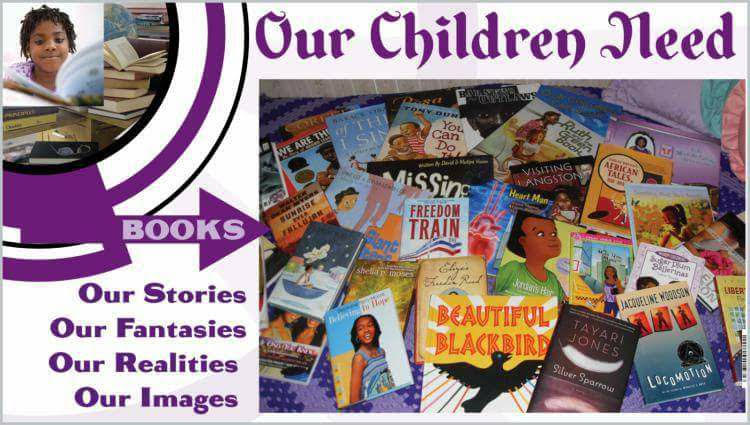 Story Time!  Our Children, Our Stories happens downstairs in the small community room today during First Sunday Service.  Children ages FOUR and up, are invited to   come downstairs after the Community Affirmation during the Song of Preparation for STORYTIME to return upstairs in time for Zawadi. Older Students may come down to help READ Stories to our youngsters.  **PARENTS, DO NOT   send children under age four downstairs. You may bring AND stay with them.   Boundary-trained Adult volunteers are also welcomed.
Stonecrest Mayoral Debate, Monday, October 7, 6:30-8:30 pm, Refreshments will be served.
This event is sponsored by the First Afrikan Community Action Team, the Stonecrest Citizens' Coalition, Inc...
Read More