PLEASE REMEMBER TO PRAY FOR ALL OUR SICK, SHUT IN AND THOSE THAT ARE EXPERIENCING DIFFICULTIES IN THEIR LIVES AND FAMILIES
---
Sis. Valdor Ross
Mother Dorothy Stamps
Mother Julia Williams
Mr. Michael Trammel brother of Elder Allison Trammell.
The family of Sheree Kernizan as well as the total community in Talbotton, Ga. who suffered a devastating tornado on Sunday, 3/3/19.
Bereavement:
Mrs. Jennie Trice 91 years young was called home on Sunday, March 17, 2019. She is the grandmother of Elder Carlton Williams.  Arrangements:  Friday, March 29, 2019 at Waymen AME Church, 5010 Cabanne Ave., St. Louis, MO.
---
ANNOUNCEMENTS: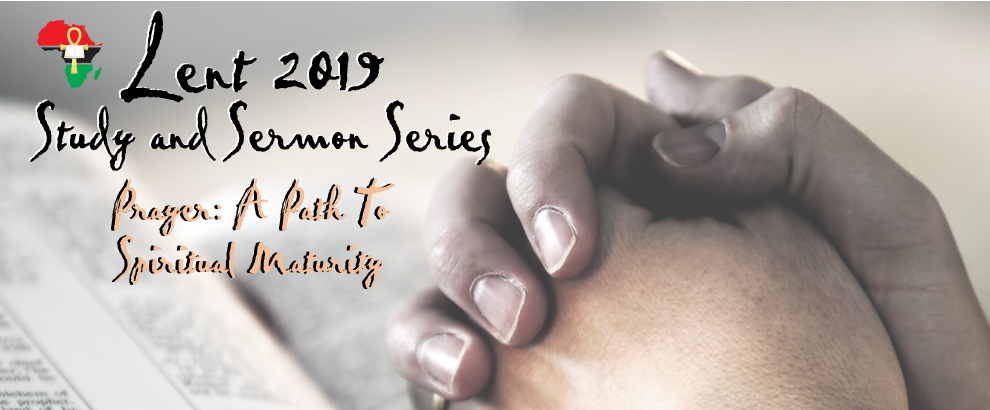 Please join our 2019 Lent Bible Study Series: Prayer: A Path To Spiritual Maturity, Wednesday, March 27th at 1:00pm with Elder Carvel Bennett & 7:00pm with Pastor L...
Read More