CHURCH ANNOUNCEMENTS: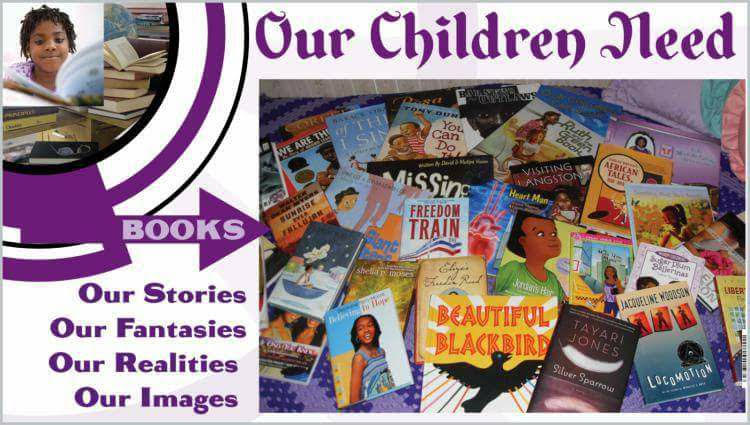 "Our Children, Our Stories" happens today during 10AM Service. Children ages 4-8 may come downstairs after the "Community Affirmation" during the "Song of Preparation," for Story Time. They will return upstairs for Zawadi. Parents may bring/stay with children under age four. Teens may ONLY come down to assist, not to socialize.
FAC's Member Care Council will meet Monday, February 3rd, in the community room, at 7:00 p.m.  This will meeting will also include all members interested in working with the Akwaaba (Welcome) Ministry. If you are interested please E-mail LaRita Cormier at ljcormier0418@gmail.com or Nsombe Famodou at Nsombelo@aol.com.   We look forward to your input and participation.
Please join us for our 2020 Winter/Spring Bible Study Ser...
Read More