First Afrikan Church Announcements:
Please join us for our 2020 Winter/Spring Bible Study Series Wednesday, February 12th at 1:00pm & 7:00pm. Theme: "The Spirit of Rebellion that lives in the Revolutionary" 2nd Week Study: "Freedom and Power Come from God".  Lunch & dinner served one hour before class.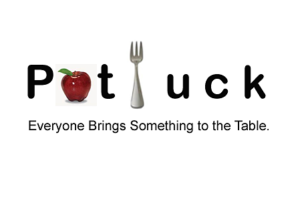 Please join the Caribbean Ministry for their Pot Luck monthly meeting on Monday, February 24, 2020 at 7:00pm, hosted by Sis. Yvonne Dunkley at 7944 Harmony Lakes Drive, Lithonia, GA 30058. If you have any questions. Please see Sis. Eva James or Deacon Mack McClure. The Caribbean Ministry meets every 4th Monday of the Month.
Please join Elder Carvel Bennett for our first New Members Class of 2020 on Saturday, February 29th at 10am in the Vanessa G. Knight Bldg. 2nd
Read More