PLEASE REMEMBER TO PRAY FOR ALL OUR SICK, SHUT IN AND THOSE THAT ARE EXPERIENCING DIFFICULTIES IN THEIR LIVES AND FAMILIES
---
Sis. Valdor Ross
Mother Dorothy Stamps
Mr. Michael Trammel brother of Elder Allison Trammell.
The family of Sheree Kernizan as well as the total community in Talbotton, Ga. who suffered a devastating tornado on Sunday, 3/3/19.
---
ANNOUNCEMENTS: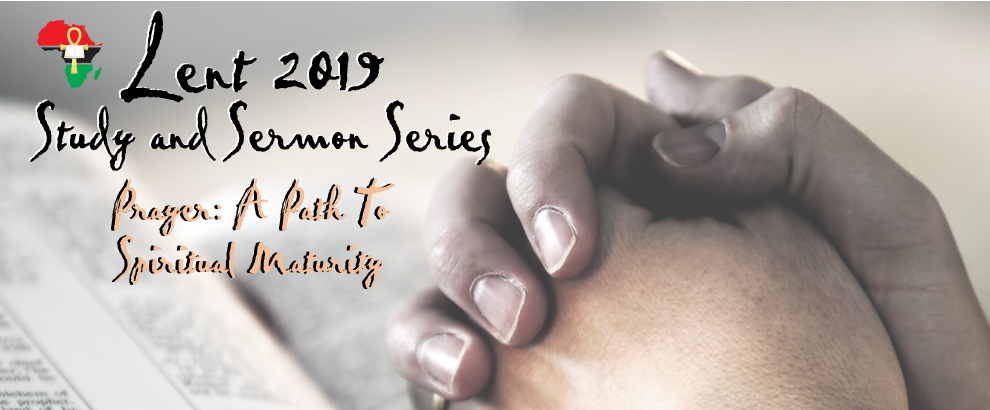 Please join our 2019 Lent Bible Study Series: Prayer: A Path To Spiritual Maturity, Wednesday, March 20th at 1:00pm with Elder Carvel Bennett & 7:00pm with Pastor Lomax.
The Second week of Lent Theme:  When Should We Pray? Biblical Text: Luke 18:1-8
Parents, grandparents, caregivers or friends who are aware of girls age 13-17 who would benefit from this program, we plan to start our next Heshima group at the end of th...
Read More