FIRST AFRIKAN CHURCH ANNOUNCEMENTS:
YAYAM invites everyone to join them today at the Vanessa Knight Building immediately following our congregation meeting for the first weekly Chat and Chew. There will be free light refreshments provided by Seasoned Women and YAYAM will be selling coffee and pastries. So please join us as we Chat and Chew about our current series and how that looks in our daily lives. For more information please see Bro. Deejay Asante, Min. Brandon Rawls or Sis. Laurel Mustafa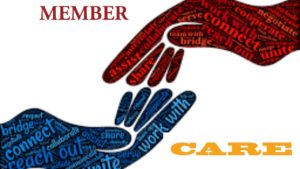 Friends and Family Ministry Challenge:  Thank you YAYAM for launching FAC's Ministry Challenge for 2020.   The Youth and Young Adult Ministry had 57 members and guests present...
Read More