ANNOUNCEMENTS: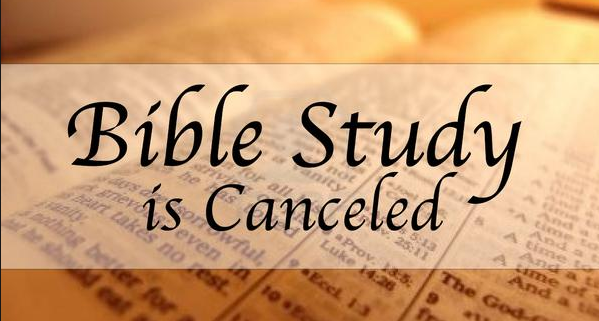 There is no Bible Study on Wednesday, October 23rd at 1:00pm or 7:00pm.
Please join us for a Congregation meeting on Sunday, October 27, 2019 following our morning worship service.
Please join us for a Leadership Mbongi for all Elders, Deacon, Ministers & Ministry leaders on Saturday, November 23rd a 10:00am.
Please join us for our annual Community Worship Service on Tuesday, November 26th at 7:00pm. FAC will host the service, Sermon by Reverend Dr. Tariq Zayid Cummings of Ousley United Methodist Church and Big Miller Grove Baptist Choir will bless us with songs.
The church office will be closed Wednesday, November 27 thru Friday, November 29th.
---
COMMUNITY ANNOUNCEMENT:
Stonecrest residents may vote earl...
Read More