ANNOUNCEMENTS: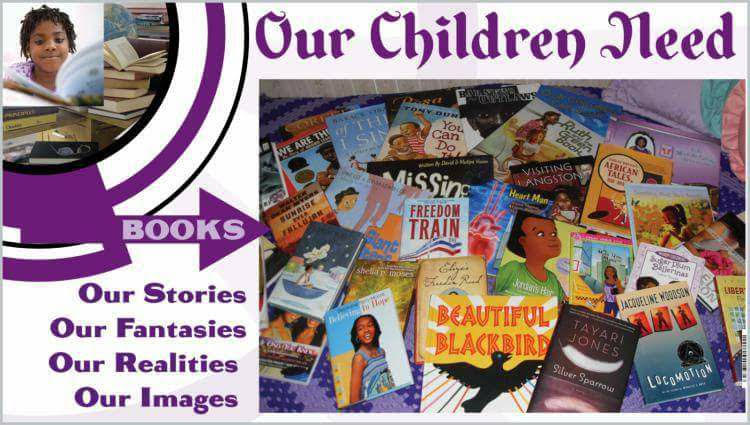 Story Time!  Our Children, Our Stories happens downstairs in the small community room today during First Sunday Service.  Children ages FOUR and up, are invited to   come downstairs after the Community Affirmation during the Song of Preparation for STORYTIME to return upstairs in time for Zawadi. Older Students may come down to help READ Stories to our youngsters.  **PARENTS, DO NOT   send children under age four downstairs. You may bring AND stay with them.   Boundary-trained Adult volunteers are also welcomed.
Stonecrest Mayoral Debate, Monday, October 7, 6:30-8:30 pm, Refreshments will be served.
This event is sponsored by the First Afrikan Community Action Team, the Stonecrest Citizens' Coalition, Inc., and the South DeKalb Improvement Association's Education Committee.)
Please join us for our Fall/Winter Bible Study Series Wednesdays, October 9th – October 16th at 1:00pm & 7:00pm. Study Topic & Text: "Hezekiah Prays and Heals the Community"
2nd Chronicles 30:13-22
2019 Ancestral Walk, Saturday, October 12, 2019. The Healing – The Gateway to Transformation & Victorious Living. Location: The National Memorial for Peace and Justice and the Legacy Museum in Montgomery, Al. Costs: $50 per person. Includes: R/T transportation, luxury bus; entrance to the Museum; Gift bags with snacks, program/itinerary. DEPARTTURE: Promptly at 8:00am from First Afrikan Church parking lot. LUNCH: On your own at Golden Corral Restaurant or the Deli close by. RETURN: Approximately 5:00pm. Please contact Elder Carvel Bennett directly to sign up and make payments ASAP. carvelbennett@yahoo.com or 678-571-6279. DEADLINE: Wednesday, October 9th. Your seat(s) is only guaranteed when you have made your $50.00 payment.  ATTIRE: All White
---
COMMUNITY ANNOUNCEMENT:
Friends of the Congo presents BREAKING THE SILENCE. Join us as we kickstart Congo Week Saturday, October 12, 2019 3pm-6pm at the Auburn Research Library, 101 Auburn Avenue, Atlanta, Ga. Congolese Music & Dance, Reading from the play, "Ruined" By Lynn Nottage. Awards Presentation Honoring: Woman Watch Africa, WREG, Malcolm X Grassroots Movement, First Afrikan Church, The Shrine of the Black Madonna and Project South.
This Program is Free and open to the Public
The Auburn Avenue Research Library, in collaboration with, The Weems Firm, Inc. and The Committee on African American History and World Perspectives will host bestselling author, historian, and veteran teacher Professor Kaba Hiawatha Kamene and international educator Dr. Chike Akua for a thought-provoking conversation on culture and education. Saturday, October 19, 2019 at 1:00pm.
City of Lithonia, 2019 Resource Fair, Hosted by Bruce Street Senior Center
(In partnership with the Lithonia AmeriCorps Project), Monday, October 28, 2019
10 AM – 2 PM, 2484 Bruce Street, Lithonia, GA.  Resources available for housing, legal assistance, financial education and more!! Volunteers will be available for assistance with resources. For more information contact sylvia.okoma@lithoniacity.org. As a resource provider to the community you are welcome to be a vendor for free at this event and vendors will split lunch for up to 50 attendees.
Greetings First Afrikan Family!  Kilombo is now accepting 3-4 year olds. We have a few slots still open for K-8. If you want a safe, loving environment for your child, Kilombo is the place. Kilombo fosters an academically excellent and culturally relevant education that produces students who are equipped to succeed globally and are committed to social justice. Kilombo exists as a result of First Afrikan Church's commitment to institution building. Call Aminata Umoja at 404-992-8021 or email me at aumoja@comcast.net   for more information.  Visit our new campus at 1879 Columbia Drive, www.kilomboschool.com. First Afrikan members in good standing receive a 10% discount.