ANNOUNCEMENTS: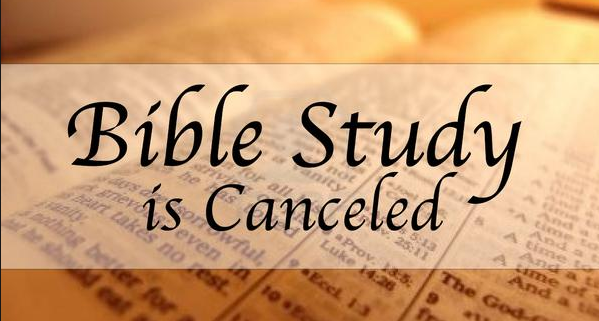 There is no Bible Study on Wednesday, October 23rd at 1:00pm or 7:00pm.
Please join us for a Congregation meeting on Sunday, October 27, 2019 following our morning worship service.
Please join us for a Leadership Mbongi for all Elders, Deacon, Ministers & Ministry leaders on Saturday, November 23rd a 10:00am.
Please join us for our annual Community Worship Service on Tuesday, November 26th at 7:00pm. FAC will host the service, Sermon by Reverend Dr. Tariq Zayid Cummings of Ousley United Methodist Church and Big Miller Grove Baptist Choir will bless us with songs.
The church office will be closed Wednesday, November 27 thru Friday, November 29th.
---
COMMUNITY ANNOUNCEMENT:
Stonecrest residents may vote early for Mayor and City Council between October 14th and November 1st at the Stonecrest Library, between the hours of 8 a.m. and 5:30 p.m. Absentee ballot applications will be available in the narthex. All DeKalb County residents should plan to vote on the ethics referendum which is also on the ballot. Election Day is November 5th.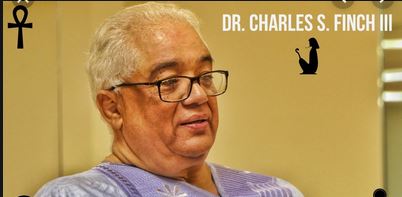 REMINDER: Gift of the Nile Tour X, under the leadership of Dr. Charles Finch, II. July 16-27, 2020. First 3 payments are already due if not paid.  Please contact Consolidated Tours Organization, 5665 New Northside Drive, Suite 150, Atlanta, GA 30328. Phone 404-767-2727 or email: info@ctoinc.com
City of Lithonia, 2019 Resource Fair, Hosted by Bruce Street Senior Center (In partnership with the Lithonia AmeriCorps Project), Monday, October 28, 2019 10 AM – 2 PM, 2484 Bruce Street, Lithonia, GA.  Resources available for housing, legal assistance, financial education and more!! Volunteers will be available for assistance with resources. For more information contact sylvia.okoma@lithoniacity.org. As a resource provider to the community you are welcome to be a vendor for free at this event and vendors will split lunch for up to 50 attendees.
The Auburn Avenue Research Library is an underappreciated gem in our community.  The AARL collaborates with individuals and organizations to keep issues of the African experience open for reflection and discussion.  We in the Atlanta Metro Area are fortunate to have such a wealth of information and experiences available to us.  Please go to the website and review the schedule of events (including exhibitions, film screenings, community dialogue and discussion, author discussions and book signings, instructional workshops, and more).  Most events are free and open to the public.   Please support the AARL.
Kilombo's Annual Fundraising Dinner is Saturday, November 16, 2019, at 7 pm.  Our keynote speaker is Dr. Asantewa Sunni Ali. Dr. Ali grew up the movement for Black Liberation. Her presentation will include clips from her film, https://seedzofrevolution.com/trailer. The dinner will be held at the Venue on Redan, 4964 Redan Rd. Please join us for healing, revitalization, music, good company and fine dining.  Asante sana, thank you First Afrikan for your ongoing support!  As a result of your consistent generosity, Kilombo Academic and Cultural Institute is able to educate our children and employ our people. Kilombo is born out of the vision of First Afrikan Church and the work of the Malcolm X Grassroots Movement.  Call 404-992-8021 or email Aminata at aumoja@comcast.net.