PLEASE REMEMBER TO PRAY FOR ALL OUR SICK, SHUT IN AND THOSE THAT ARE EXPERIENCING DIFFICULTIES IN THEIR LIVES AND FAMILIES
---
Ife'Asha NJeri Heyward James daughter of Sis. Azania Heyward
Mr. Booker T. Washington, Jr of Chicago, IL father of Bro. Booker T. "Chip" Washington, III
Elder Pat Patterson
Elder Gerard Munajj
Rev. Rhonda James Jones and baby Samone
Bro. Omari Warner
Sis. Kim Purnell Grady
Sis. Nathalie Sertima of Detroit, sister of Sis. Sandra Samuels
Baba Babajide Fayoye
Elder Freddie Young
Sister Janice "Taheera" Nichols-Harper
---
ANNOUNCEMENTS:
Friends and Family Sunday. Lite refreshments following today's worship service.
The church will be closed Monday, May 28th for the Memorial Day Holiday.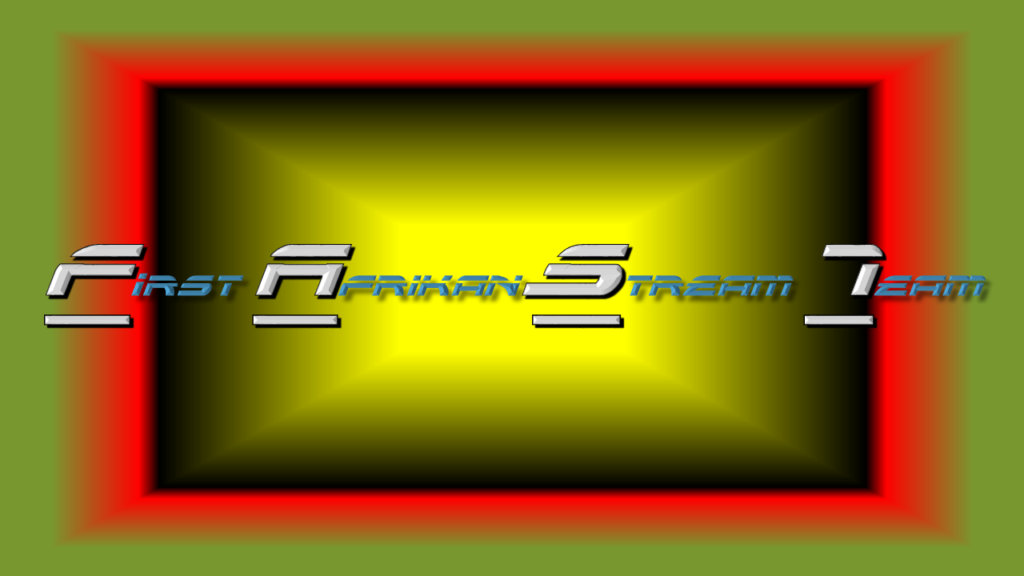 The First Afrikan Stream Team needs your help! We are looking to grow our team with more individuals who are willing to live stream the Sunday morning Sermon from their phone onto the First Afrikan Facebook Page. Please see Victoria Ferguson-Young, Karen Lomax or Sonya' Scandrick-Grier to sign up. You can also email Victoria for more information at victoriajuanita7@gmail.com.
---
COMMUNITY ANNOUNCEMENTS:
Libraries ROCK- Summer is Almost Here! Help the DeKalb Library System kick-off a rockin', fun summer of reading. We'll dance, sing songs, and distribute SUMMER READING Program information at two exciting kick-off events! Choose which one works for you! Thursday May 31 at 10AM. Join us at the Tucker Recreation Center at 4898 LaVista Road, Tucker, GA. OR
Saturday, June 2 at 11AM. Join us at the Gallery at South DeKalb at 2801 Candler Road, Decatur, GA.
---
CD'S are available for sale in our media room in the Narthex for $7.00.