PLEASE REMEMBER TO PRAY FOR ALL OUR SICK, SHUT IN AND THOSE THAT ARE EXPERIENCING DIFFICULTIES IN THEIR LIVES AND FAMILIES
---
Mama Ruth Bobo
Mama Dorothy Stamps
Mrs. Natalie Sertima sister of Mama Sandra Samuels
Mr. Gregory Fountain brother of Elder Nsombe Famodou
Mr. Michael Trammell brother of Elder Allison Trammell
Bereavement:
Mrs. Jennie Trice 91 years young was called home on Sunday, March 17, 2019. She is the grandmother of Elder Carlton Williams.  Arrangements:  Friday, March 29, 2019 at Waymen AME Church, 5010 Cabanne Ave., St. Louis, MO.
---
ANNOUNCEMENTS: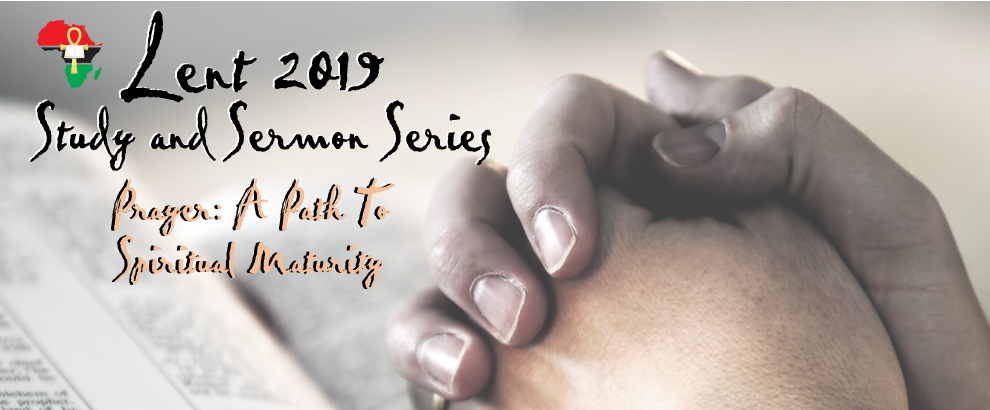 Please join our 2019 Lent Bible Study Series: Prayer: A Path To Spiritual Maturity, Wednesday, April 3rd at 1:00pm with Elder Carvel Bennett & 7:00pm with Pastor Lomax.
The Fourth week of Lent Theme:  Prayers of Gratitude  Biblical Text: 1 Chronicles 16:7-36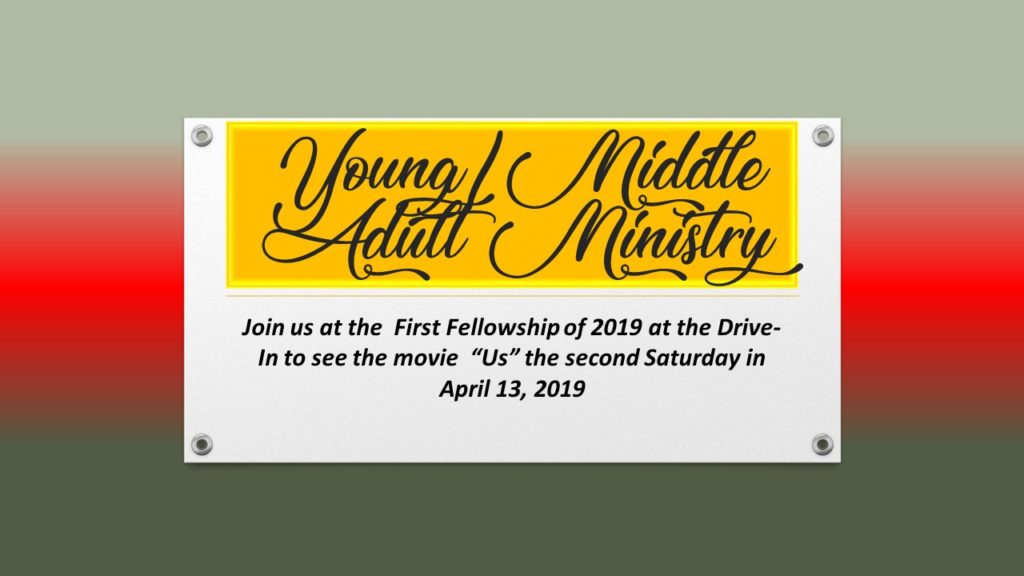 Join the Young/Middle Adult Ministry as we participate in our first Fellowship of 2019. We would like for you to join us at the Drive-in to see the movie "Us" the second Saturday in April 13, 2019. There will be a sign in sheet available and we will cover the cost of the first 20 people to sign up. Please see DJ Asanti 770-377-9387 faithworks19@yahoo.com or Edima Jones/404-441-3052/ dima1515@aol.com if you're interested in joining us. More details will be provided when you sign up.
---
COMMUNITY ANNOUNCEMENT:
Join us for Kilombo's Spring Fun and Fit Fest at Redan Recreation Center, 1879 Phillips Rd. Lithonia, 30038, on Saturday, April 13th from 9:00-12:00. Adults $20, children 14 and under, $5. Take a healthy step and have fun with cardio dance, cardio kickboxing, get fit class and power walking. Children's activities are included. No experience required, we have something for everyone. Go to www.kilomboschool.com and click donate, put fun and fit in the notes.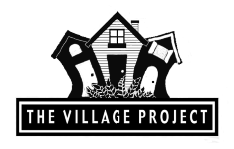 Come out and support our local black owned businesses at The Village Project, Inc. 2019 Marketplace which will be held at First Afrikan Church, 5197 Salem Road, Lithonia, GA 30038, on Saturday, April 20th, 2019 from 10am – 6pm.  All Vendors Welcome:  Authors, Jewelers, Interior Design, Natural Hair & Skin, Clothing, etc… Contact Rhonda at 678-782-9050 or Danielle at 404-797-6073
---
CD'S are available for sale in our media room in the Narthex for $7.00.