PLEASE REMEMBER TO PRAY FOR ALL OUR SICK, SHUT IN AND THOSE THAT ARE EXPERIENCING DIFFICULTIES IN THEIR LIVES AND FAMILIES
---
Mother Dorothy Stamps
Mr. Michael Trammel brother of Elder Allison Trammell.
The family of Sheree Kernizan as well as the total community in Talbotton, Ga. who suffered a devastating tornado on Sunday, 3/3/19.
---
ANNOUNCEMENTS:
Please remain for our Congregation Meeting today following worship service to elect our 2019-2020 Nominating Committee.
First Afrikan's Heshima Girls Rites of Passage program will be starting again soon. Are you interested in helping out with this program? If so, please plan to attend a organizational meeting on today, right after the Congregation meeting. Light refreshments will be provided.  Please contact Lynne Young@678 779400 or Akosua Tait @470-268-5060 with any questions.  You can also speak with either of us after church if you are interested in participating. We hope to see you there!
Parents, grandparents, caregivers or friends who are aware of girls age 13-17 who would benefit from this program, we plan to start our next Heshima group at the end of the month. We will be hosting an Afrientation session on Sunday March 17th at 1pm here at FAC. Specific meeting details will appear in the bulletin next week. Heshima is a 12 -15 month program that prepares teen girls for womanhood in our community. The program is open to the public; though FAC members are more than welcome, you do not have to be a member of FAC to participate in the program.  You can contact Lynne Young @678 772-9400 or Akosua Tait @470 268-5060 to let us know of your interest or for more details. Please spread the word.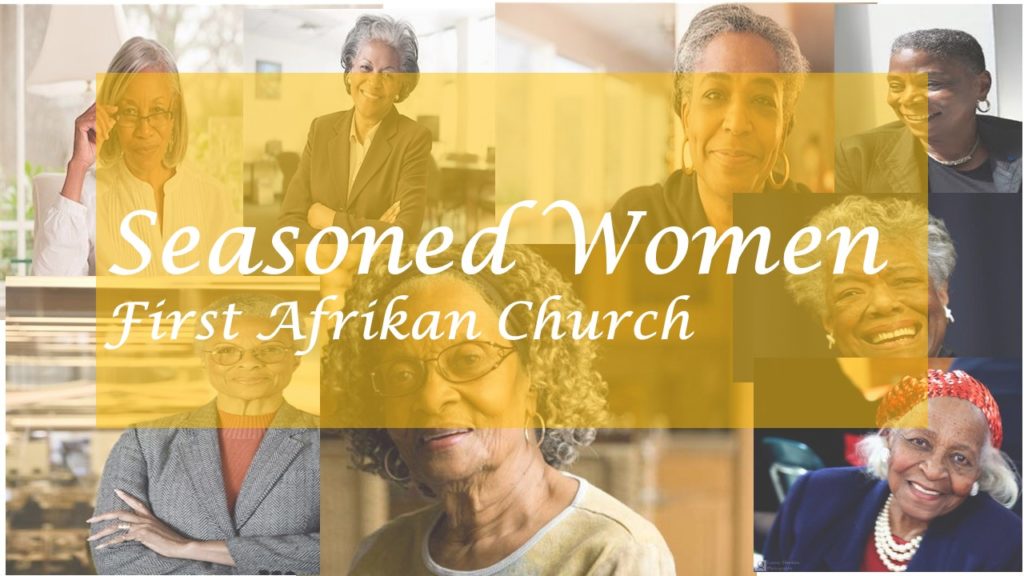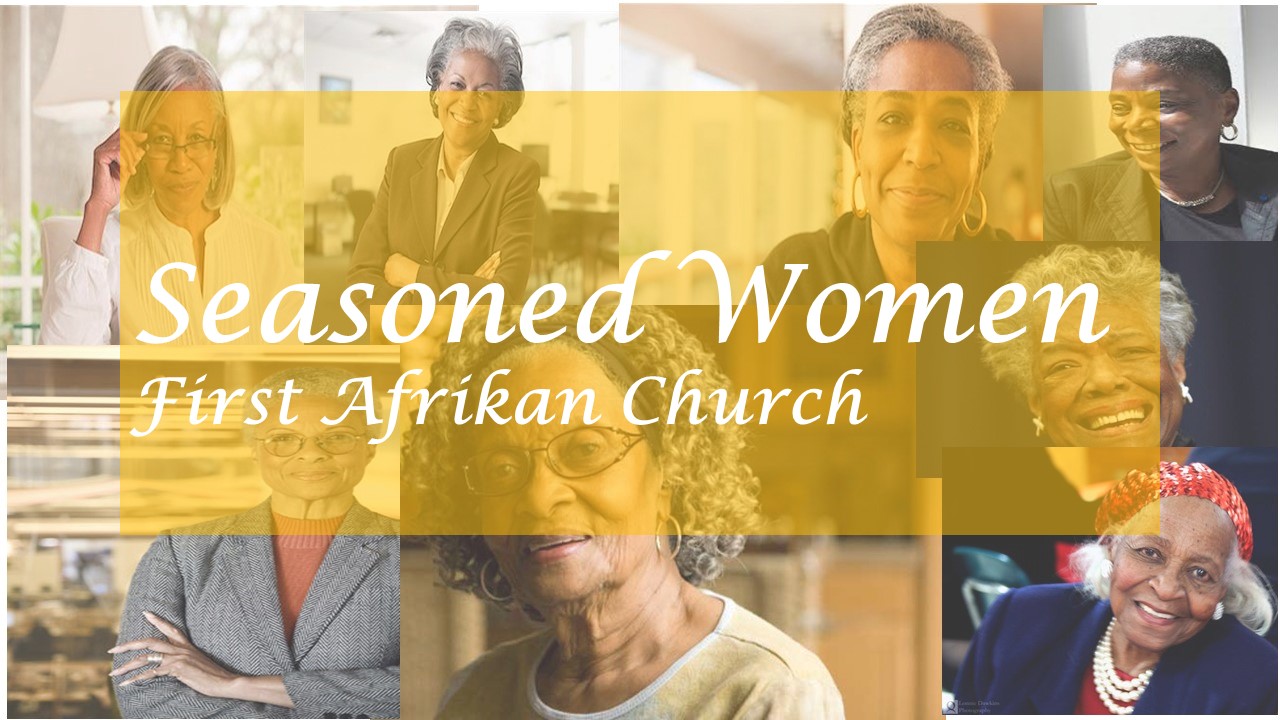 Our next Seasoned Women meeting will be on Monday, March 11th at 6:30. The meeting will be held at the home of: Diane Howard, 7326 Conyers Street, Lithonia 30058 770 490-8128 .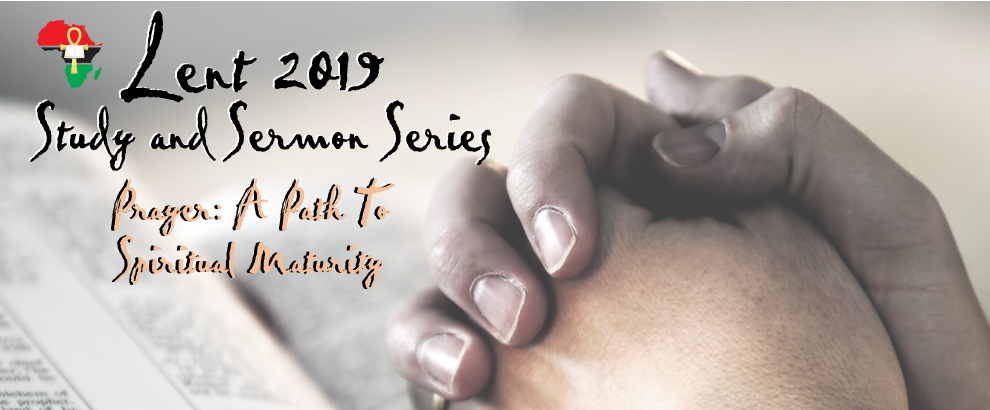 Please join our 2019 Lent Bible Study Series: Prayer: A Path To Spiritual Maturity, starting Wednesdays, March 13th at 1:00pm with Elder Carvel Bennett & 7:00pm with Pastor Lomax.
The First Week of Lent theme: How and Why Should We Pray? Biblical Text: Matthew 6:9-13
The FAC Center for Afrikan Biblical Studies (CFABS) will be holding a "To Be An Afrikan Teacher" workshop on Saturday, March 16th at 10am. The workshop will focus on the topic "The Culturally Relevant Classroom". We are inviting all persons who wish to teach our young people, to participate in this workshop. Please contact Elder Carvel Bennett for more information or to register (by March 8th) at carvelbennett@yahoo.com.
Please join Elder Carvel Bennett for our first New Members Class of 2019 on Saturday, March 23rd at 10am in the Vanessa G. Knight Bldg. 1st Room. Please RSVP to fapc@firstafrikanchurch.org to register by March 15th.
The Ujamaa Ministry, will host the 1st Exchange (Community Give Away) of 2019 on Saturday, March 23, 2019 from 10:00 am to 2:00 pm on the church grounds of First African Presbyterian Church. We are asking that you please come out and participate in the exchange by bringing gently used items that someone else might be blessed to receive.  If there is an item that you need you are most welcome to have it.  Freely give and freely receive.  EVERYTHING IS FREE!  Please plan to stay for the entire event as all of your unexchanged items leave with you and we have a communal meal together.  For more information please contact Rev. Rhonda at 678-782-9050.
Greetings First Afrikan Brothers!  Please join us for our quarterly Men's Breakfast and fellowship on Saturday March 30 at 9:30am.  Spread the word!!! Please plan to bring a hearty donation to help defray our cost.  Looking forward to a good time together as brothers of the same kind and the same mind!!! Rev. Carlton D. Johnson
---
COMMUNITY ANNOUNCEMENT: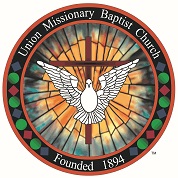 Please join us in celebrating our 125th Church Anniversary Revival at Union Missionary Baptist Church, 2470 Bruce Street, Lithonia, GA 30058. Theme: We're Come this Far by Faith, Wednesday, May 15thu Friday May 17th at 7pm. Pastor: Edward L. Randolph, Jr
---
CD'S are available for sale in our media room in the Narthex for $7.00.