PLEASE REMEMBER TO PRAY FOR ALL OUR SICK, SHUT IN AND THOSE THAT ARE EXPERIENCING DIFFICULTIES IN THEIR LIVES AND FAMILIES
---
ANNOUNCEMENTS: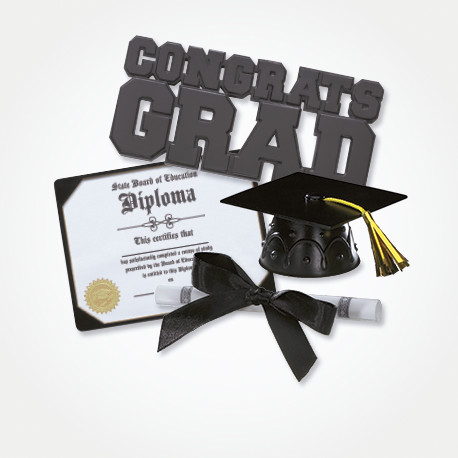 CONGRATULATIONS TO ALL THE 2018 GRADUATES!!!!
"Our Children, Our Stories" happens downstairs in the community room today during the 10AM Service! Children ages FOUR thru ten may come downstairs after the Community Affirmation during the Song of Preparation, for Story Time.
**PARENTS, DO NOT send children under four years old downstairs. You may bring AND stay with them. Boundary-trained Adult volunteers are also needed. Sister Angela Reid
Please join us our Annual Caribbean Sunday Worship service on next Sunday, June 10, 2018 at 10:00am. The celebration will continue on Sunday, June 24, 2018 immediately following the NSAA Sunday service with a Caribbean inspired Friends & Family Fellowship meal. June is the national observance of Caribbean American Heritage Month. For further information contact Elder Carvel Bennett at carvelbennett@yahoo.com.
The annual NSAA Service of Academic Excellence is being celebrated this year on Sunday, June 24, 2018 at 10:00am. Persons wishing to have their children, or those who have achieved academic excellence and want us to celebrate with them in community will be required to fill out an application. The application will be available next Sunday June 10th and 17th. Applications are due to the church office NO LATER THAN Wednesday, June 20th BY NOON. NO APPLICATIONS WILL BE ACCEPTED AFTER WEDNESDAY, JUNE 20TH.
The Akwaaba Ministry will have its annual celebration of new members. If you have joined First Afrikan Church between July 1, 2017 and now, please send your name, phone number and email address to AkwaabaMinistry@firstafrikanchurch.org by June 10, 2018 to let us know if you will be able to attend the celebration. There will be Fun, Food and Fellowship.
---
CD'S are available for sale in our media room in the Narthex for $7.00.