PLEASE REMEMBER TO PRAY FOR ALL OUR SICK, SHUT IN AND THOSE THAT ARE EXPERIENCING DIFFICULTIES IN THEIR LIVES AND FAMILIES
---
Sis. Gemma Clopton
Deacon Charles Mailey
Elder James Marble
Sis. Sandra Martin's brother Clyde
Elder Gerard Munajj
Elder Carlton Williams
Bro. Ronald White
Bro. Joseph Tucker
Mama Dorothy Stamps
Bereavement:
 Mr.  Timothy Nelson Reid, of Fayetteville, NC, brother of Sis. Angela Reid made his transition on Wednesday, May 29th. His service will be held on Monday, June 3rd at Herring Funeral Home, 2720 Murchison Rd, Fayetteville, NC,
---
ANNOUNCEMENTS:
"Our Children, Our Stories" happens downstairs in the small community room today during First Sunday Service!  Children ages FOUR thru ten are invited to come downstairs after the Community Affirmation during the Song of Preparation for Story Time & Book Giveaways! Then return upstairs in time for Zawadi.  Older Students may come down to help READ Stories to our youngsters and receive book giveaways.  **PARENTS, DO NOT send children under age four downstairs. You may bring AND stay with them.  Boundary-trained Adult volunteers are also needed.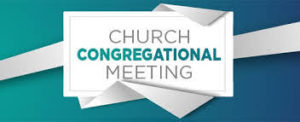 Congregation Meeting Today, following Morning Worship Service.
The FAC Resource & Visioning Council is taking proposals for an event planner.  If you have experience in the area of event planning and you're interested in sharing your gift with First Afrikan Church, please submit your proposal to Elders James Marble ( email:  elbram@icloud.com) and Curtis Grier ( email: spydman53@bellsouth.net) no later than Sunday, June 9, 2019.
The annual NSAA Service of Academic Excellence is being celebrated this year on Sunday, June 23, 2018 during our 10:00am Worship Service. Persons wishing to have their children, or those who have achieved academic excellence and want us to celebrate with them in community will be required to fill out an application. The application is available in the Narthex. Applications are due to the church office NO LATER THAN Wednesday, June 19th   BY NOON. NO APPLICATIONS WILL BE ACCEPTED AFTER WEDNESDAY, JUNE 19TH.
Join us on Wednesdays for our last Spring/Summer Bible Study Series Session II on Prayer. Wednesday, May 26th at 1pm with Elder Carvel Bennett and 7pm with Pastor Lomax. Classes are held in the Community Room with lunch and dinner provided.
---
CD'S are available for sale in our media room in the Narthex for $7.00. 
---
COMMUNITY ANNOUNCEMENTS: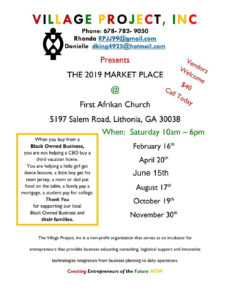 DATE CHANGE:  Come out and support our local black owned businesses at The Village Project, Inc. 2019 Marketplace which will be held at First Afrikan Church, 5197 Salem Road, Lithonia, GA 30038, on Saturday, June 15th, 10am – 6pm.  All Vendors Welcome:  Authors, Jewelers, Interior Design, Natural Hair & Skin, Clothing, etc… Contact Rhonda at 678-782-9050 or Danielle at 404-797-6073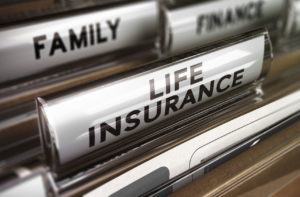 Church of the Master Presbyterian Church Stewardship Ministry will be holding the first in a series of different financial workshops. The first workshop we will be discussing Wills & Legacy Giving. This workshop will be led by Robert Hay of the Presbyterian Foundation on Saturday, June 15, 2019 from 12:30 PM- 2:30 PM at 3400 Martin Luther King Jr. Dr, Atlanta, GA 30331.We are encouraging everyone to come and bring someone. Please share this information with your family, friends and congregations!
Saturday, June 15, 2019 (FOTC) Friends of the Congo Community Meeting at Morehouse College. Time 11am – 1pm
Saturday, June 29, 2019 Lumumba & Evers Commemoration Event, Jackson, MS 3pm – 6pm