CHURCH ANNOUNCEMENTS: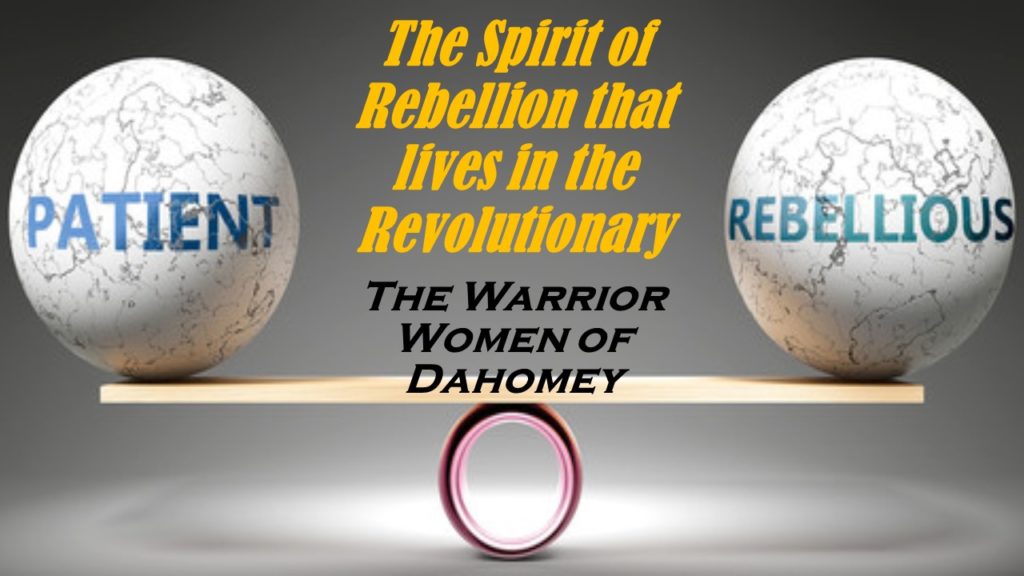 Please join us for our 2020 Winter/Spring Bible Study Series starting Wednesday, February 5. 2020 at 1:00pm & 7:00pm. Theme: " The Spirit of Rebellion that lives in the Revolutionary" First Week Study: The Warrior Women of Dahomey. Lunch and dinner served one hour before class.
COMMUNITY ANNOUNCEMENTS:
A Woman's Standard would like to cordially invite you to our 3rd Annual Women's History in the Making Awards Gala on Sunday, March 22, 2020,
at Eagles Landing Country Club in Stockbridge, GA. Our 2020 theme is 
What footprints are you leaving behind?
 We are celebrating young ladies who are blazing trails and leaving a legacy in their area so if you know any young ladies, community leaders (women and men), and community organizations helping our girls leave their mark, please nominate them here: 
https://awomansstandard.com/whim-awards-gala
  so we can celebrate their accomplishments. Tickets are on sale now on our website and if you have any questions please contact Tierica Berry at 
Admin@AWomansStandard.com
 or 678.499.4405
.