CHURCH ANNOUNCEMENTS: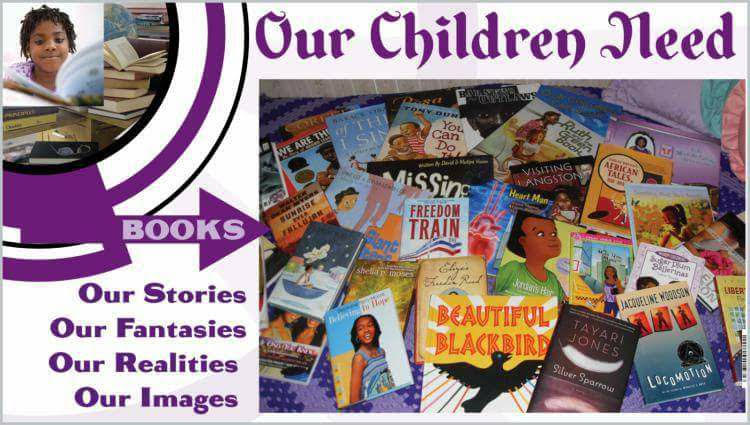 "Our Children, Our Stories" happens today during 10AM Service. Children ages 4-8 may come downstairs after the "Community Affirmation" during the "Song of Preparation," for Story Time. They will return upstairs for Zawadi. Parents may bring/stay with children under age four. Teens may ONLY come down to assist, not to socialize.
FAC's Member Care Council will meet Monday, February 3rd, in the community room, at 7:00 p.m.  This will meeting will also include all members interested in working with the Akwaaba (Welcome) Ministry. If you are interested please E-mail LaRita Cormier at ljcormier0418@gmail.com or Nsombe Famodou at Nsombelo@aol.com.   We look forward to your input and participation.
Please join us for our 2020 Winter/Spring Bible Study Series starting Wednesday, February 5. 2020 at 1:00pm & 7:00pm. Theme: "The Spirit of Rebellion that lives in the Revolutionary" First Week Study: The Warrior Women of Dahomey. Lunch & dinner served one hour before class.
ALL FAC DEACONS, Your spiritual and physical gifts to our community have been innumerable, and without each of you, there is no us.   Please come out for our first meeting of 2020, Saturday, February 8th, at 10:00 a.m. at the Vanessa Knight Building.   Bring your prayers, excitement, ideas, and love for this community.  Breakfast will be served. Agenda will follow by e-mail.
Please join Elder Carvel Bennett for our first New Members Class of 2020 on Saturday, February 29th at 10am in the Vanessa G. Knight Bldg. 2nd Room.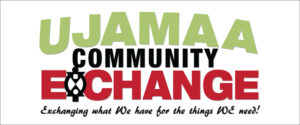 The Ujamaa Ministry, will host the 1st Exchange (Community Give Away) of 2020 on Saturday, February 29th from 10:00 am to 2:00 pm on the church grounds of First African Presbyterian Church. We are asking that you please come out and participate in the exchange by bringing gently used items that someone else might be blessed to receive.  If there is an item that you need you are most welcome to have it.  Freely give and freely receive.  EVERYTHING IS FREE!  Please plan to stay for the entire event as all of your unexchanged items leave with you and we have a communal meal together.  For more information please contact Rev. Rhonda at 678-782-9050.
---
COMMUNITY ANNOUNCEMENTS:
Browns Mill Elementary School CAREER DAY IS COMING THURSDAY, MARCH 5, 2020 from 8:30am to 1:30pm.  We need your help!  Do you have an exciting career or job?  If so, we invite you to volunteer as a speaker on Career Day.  Please come to talk with our students about your profession and why you chose that particular career.  We would also like for you to discuss with our students how you assist people in our country, community, state etc.  Please compete a form from the Narthex and contact Dr. Goodjiones at tanyetta_goodjiones@dekalbschoolsga.org or 678-676-8302.  If you are able to secure any souvenirs with your company name or logo please bring them for the students.  Complimentary breakfast (centennial) 8:00- 8:45 a.m. and lunch (starting at 11:00 until) will be served for our participants.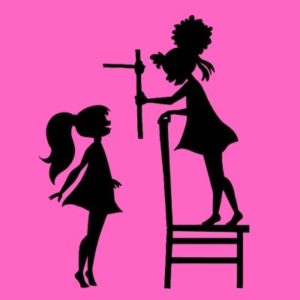 A Woman's Standard would like to cordially invite you to our 3rd Annual Women's History in the Making Awards Gala on Sunday, March 22, 2020, at Eagles Landing Country Club in Stockbridge, GA. Our 2020 theme is What footprints are you leaving behind? We are celebrating young ladies who are blazing trails and leaving a legacy in their area so if you know any young ladies, community leaders (women and men), and community organizations helping our girls leave their mark, please nominate them here: https://awomansstandard.com/whim-awards-gala  so we can celebrate their accomplishments. Tickets are on sale now on our website and if you have any questions please contact Tierica Berry at Admin@AWomansStandard.com or 678.499.4405. 
CD'S are for sale in our media room for $7.00 in the Narthex