CHURCH ANNOUNCEMENTS:
The Church Office will be closed Tuesday, December 24, 2019 thru Friday, December 27, 2019 & Tuesday, December 31, 2019 thru Friday, January, 3, 2020
Members interested in helping with the watchnight service production. Please contact Elder Carvel Bennett at carvelbennett@yahoo.com
Join us for an evening of Ujima, on Saturday December 28th beginning with Children's Kwanzaa from 3-5pm featuring Kwanzaa Kraft's, storytelling and children's drum and dance workshop. Dinner will be served from 5:15 to 6:00pm followed by Kwanzaa Quiz Bowl for youth and teens from 6:00am to 6:45pm. The evening Kwanzaa program begins at 7 pm and continues until 9 pm. All events are FREE Contact persons are Baba Mehib Holmes 404-683-0949 and Elder LaRita Cormier 713-305-8973. Volunteers are needed for the FAC Celebration on the 28th.
---
COMMUNITY ANNOUNCEMENT: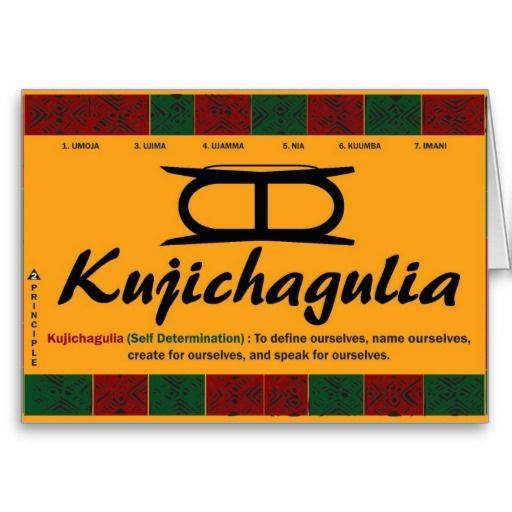 Friday December 27th   Malcolm X Grassroots Movement presents Kujichagulia at First African Church. Program from 7-9 pm, food and vendors from 6-10 pm. FREE