PLEASE REMEMBER TO PRAY FOR ALL OUR SICK, SHUT IN AND THOSE THAT ARE EXPERIENCING DIFFICULTIES IN THEIR LIVES AND FAMILIES
---
Sis. Sasha Odom
Mrs. Ann Mitchell of Chicago, IL mother of Rev. Susan Mitchell
Mama Dorothy Stamps
Ms. Faye Beerom-Henry of St. Lucia, sister of Elder Pauline Marshall
Mr. Vincent Roberts, cousin of Elder Stephanie Pearson Robinson
Ms. Ann Robinson, aunt of Elder Stephanie Pearson Robinson
Ms. Ann Robinson best friend daughter
Mr. Dexter Shelton, family friend of Elder Stephanie Pearson Robinson
Sis. Kim Purnell
Bro. Joe Park
---
ANNOUNCEMENTS: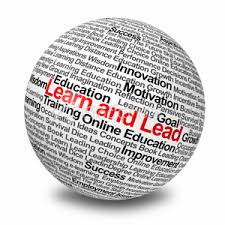 ATTENTION ALL:  Elders, Deacons, Ministers, Ministry Leaders and Trustees. We are having a Leadership Mbongi on Saturday, September 15th from 9:30am – 12:00noon. In the large Community Room.
The next New Members Class will be held on Saturday, September 22nd from 10am – 3pm in the Vanessa Knight Building (Middle Classroom). Not only are new members encouraged to attend, but seasoned members and leaders are always welcomed. Please RSVP to the church office (770-981-2601) or email fap@firstafrikanchurch.org by Wednesday, Sept. 19, if you plan to attend.
Please join us for our Annual Ancestral Walk on Saturday, September 29th at 9am at First Afrikan Church for a Spiritual History Tour of the Old Landmarks in the Sanctuary and Creation Care Trails and Garden.
This year in Celebration of our 25th Church Anniversary the Sterling Silver Anniversary Committee has several exciting events coming your way. The first event to kick off this celebration is a Jazz Concert featuring Victor Choates & Company. The concert will be held at u. Tickets are $20 and can be purchased from anniversary committee members. A pre-concert reception serving light refreshments will begin at 5PM, tickets are $10. Tickets for both events can be purchased from anniversary committee members or online at https://www.eventbrite.com/e/first-afrikan-church-25th-anniversary-jazz-concert-tickets-48529956406
---
COMMUNITY ANNOUNCEMENTS:
Big Miller Grove Baptist Church is hosting a Fashion Show Extravaganza on Saturday, September 8, 2018 from 11am to 1pm. Tickets $10. in advance and $15 at the door.  If you would like to participate in the Fashion Show please contact Big Miller Grove 770-981-3800.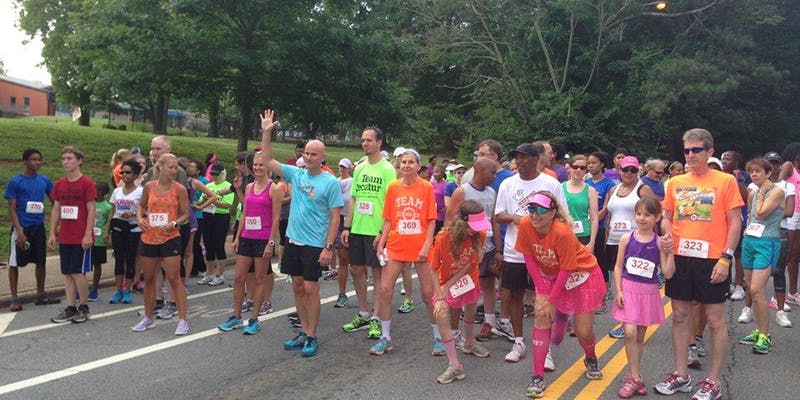 A Dancer's Heart Foundation presents Love Run 5K on Saturday, September 8, 2018 at 8am at Decatur High School. Register today at: adancersheartsloverun5K.eventbrite.com. Come support girls and young women!
---
CD'S are available for sale in our media room in the Narthex for $7.00.