PLEASE REMEMBER TO PRAY FOR ALL OUR SICK, SHUT IN AND THOSE THAT ARE EXPERIENCING DIFFICULTIES IN THEIR LIVES AND FAMILIES
---
Mr. Vincent Roberts, cousin of Elder Stephanie Pearson Robinson
Mama Dorothy Stamps
Mr. Gregory Fountain brother of Elder Nsombe Famodou
Mr. Michael Trammell brother of Elder Allison Trammell
Bereavement:
Mr. Richard Woolard of Calabasas, CA, uncle of Sis. Angela Reid made his transition on Tuesday, April 2nd.
Mr. Lewis King member and father of Deacon Danielle King made his transition on Tuesday, April 2nd. Mr. King, Celebration of Life will be 11:00am on Saturday, April 13th at First Afrikan Church. Repass to follow.
Mrs. Natalie Delores Sertima, sister of Mama Sandra Samuels made her transition on Tuesday, April 2nd. Mrs. Sertima, Celebration of Life will be 10:00am on Saturday, April 13th at Plymouth United Congregational Church of Christ, 600 East Warren Avenue, Detroit, MI 48201
---
ANNOUNCEMENTS:
Our Children, Our Stories" happens downstairs in the small community room today during First Sunday Service!  Children ages FOUR thru ten are invited to come downstairs after the Community Affirmation during the Song of Preparation for Story Time and return upstairs in time for Zawadi. Older Students may come down to help READ Stories to our youngsters.  **PARENTS, DO NOT send children under age four downstairs. You may bring AND stay with them. Boundary-trained Adult volunteers are also needed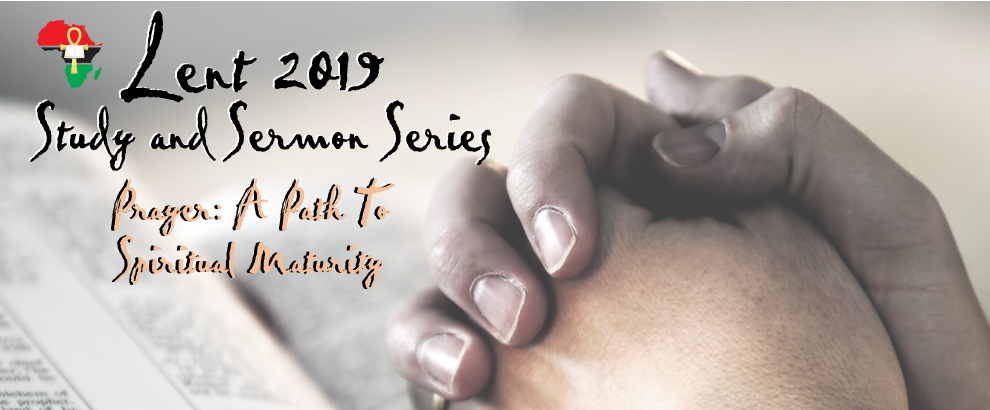 Please join our 2019 Lent Bible Study Series: Prayer: A Path To Spiritual Maturity, Wednesday, April 10th at 1:00pm with Elder Carvel Bennett & 7:00pm with Pastor Lomax.
The Fourth week of Lent Theme:  Prayer & Faith / Biblical Text: James 5:13-16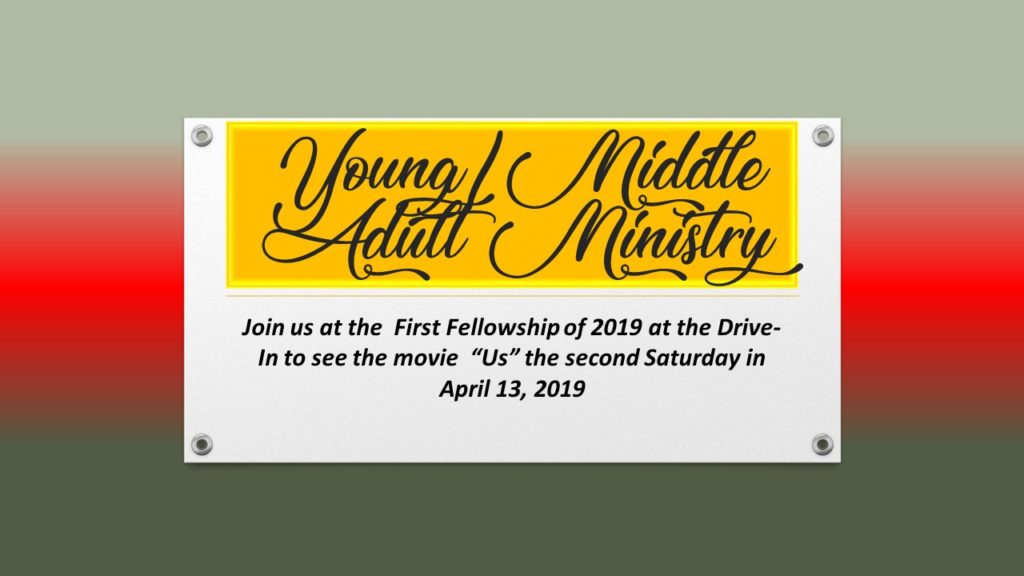 Join the Young/Middle Adult Ministry as we participate in our first Fellowship of 2019. We would like for you to join us at the Drive-in to see the movie "Us" the second Saturday in April 13, 2019. There will be a sign in sheet available and we will cover the cost of the first 20 people to sign up. Please see DJ Asanti 770-377-9387 faithworks19@yahoo.com or Edima Jones/404-441-3052/ dima1515@aol.com if you're interested in joining us. More details will be provided when you sign up.
Please join us at First Afrikan Church for the play: Maafa 1619-2019: Sankofa / Looking back to go forward. Directed by Dr. Shirlene Holmes and Co-Created with Cast & Crew. This play will remind us of who we are and inspire us to think about our future. We will honor our Ancestors and look at how we got over.   Also, we will ponder the issues that still challenge us and hopefully be stirred and motived to build our future together. Maafa is a Kiswahili word which means GREAT TROUBLE.  Movies Times: Friday, April 19th and Saturday, April 20th at 8:00pm and Sunday, April 21st at 5:00pm. Tickets $10. Adults & $5.00 Children
---
COMMUNITY ANNOUNCEMENT: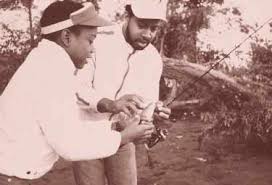 LET'S GO FISHING at the McDuffie Hatchery on April 13, 2019, 8:00 am to 12:00 noon. This FREE public fishing event is to encourage youngsters and adults to participate in the sport of fishing. With two ponds stocked with catfish, you can catch and keep up to five fish. No fishing license required for this event. McDuffie Hatchery is located in McDuffie County. Click the link to see the many amenities available to our church family to take advantage of https://georgiawildlife.com/mcduffie-pfa. For questions email Brother Delwyn Ray at delwynray@gmail.com. Directions: From – First Afrikan Church, 5197 Salem Rd, Lithonia, GA 30038. Get on I-20 E from Panola Rd., Follow I-20 E to McDuffie County. Take exit 172from I-20 E., Take GA-17 Alt/Thomson Bypass, US-278/US-78 and Ellington Airline Rd to Fish Hatchery Rd., 4695 Fish Hatchery Rd., Dearing, GA 30808
Join us for Kilombo's Spring Fun and Fit Fest at Redan Recreation Center, 1879 Phillips Rd. Lithonia, 30038, on Saturday, April 13th from 9:00-12:00. Adults $20, children 14 and under, $5. Take a healthy step and have fun with cardio dance, cardio kickboxing, get fit class and power walking. Children's activities are included. No experience required, we have something for everyone. Go to www.kilomboschool.com and click donate, put fun and fit in the notes.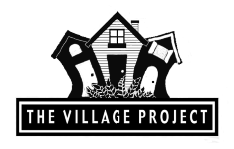 Come out and support our local black owned businesses at The Village Project, Inc. 2019 Marketplace which will be held at First Afrikan Church, 5197 Salem Road, Lithonia, GA 30038, on Saturday, April 20th, 2019 from 10am – 6pm.  All Vendors Welcome:  Authors, Jewelers, Interior Design, Natural Hair & Skin, Clothing, etc… Contact Rhonda at 678-782-9050 or Danielle at 404-797-6073
Martial Arts classes will be taught by Shihan Pauleon Phillips beginning on Friday, April 26, 2019. Youth classes are for ages 7-12 and adult classes begin at age 13. Classes will offer Supreme Tactics of self-defense including rape prevention and bullying encounters. Please see Sister Marchia Phillips for a flyer and application.
---
CD'S are available for sale in our media room in the Narthex for $7.00.