PLEASE REMEMBER TO PRAY FOR ALL OUR SICK, SHUT IN AND THOSE THAT ARE EXPERIENCING DIFFICULTIES IN THEIR LIVES AND FAMILIES
---
Deacon Joy Rankin
Elder Don Phoenix
Elder Leo Hall
Bro. Marcus Malcolm
Bereavement:
A Remembrance Service will be held for Bro. Charles Pannell Jr on Saturday, June 30, 2018 at First African Church at 12Noon.
---
ANNOUNCEMENTS:
CONGRATULATIONS TO ALL THE 2018 GRADUATES!!!!
Kwanzaa is right around the corner. If you are interested and committed to working with FAPC as we make our 2018 Kwanzaa celebration AWESOME, please contact Elder Jihad Uhuru @ 770-374-4619 email: jihadwrites@bellsouth.net or Elder Carlton Johnson @ 770-367-6098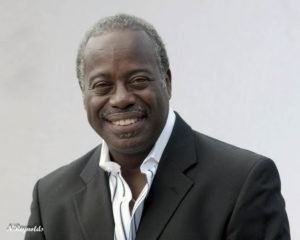 Please join Speaker, Pastor Mark Lomax on today at 3:00pm at Mt. Carmel Missionary Baptist Church, 3458 Church Street, Duluth, GA 30096. In celebrating their 33rd Pastoral Anniversary.
---
CD'S are available for sale in our media room in the Narthex for $7.00.